Thorough
Most weighs are completed in an hour however we will not finish the job until the owner completely understands the results. We print our computer generated report at the time of the weigh.
Convenient
We bring our services to a suitable location closest to your home.
Experienced
Fully trained, RAC member partner, weighed over 1,100 caravan/car combinations and over 400 vehicles.
Mobile Vehicle Weighing WA offer an invaluable service for owners of caravans, trailers, vehicles, boats, and motorhomes in the greater Perth region and, in partnering with RAC, throughout the WA regional centres when scheduled.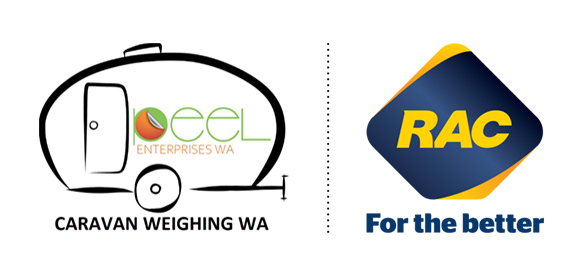 Our fast, convenient, on-site weighing services allow you to hit the road safely knowing that your particular vehicles are safe, your caravan is balanced and within their weight limitations.
Weighing Services
All of our weighing services provide you with a comprehensive weight report which is computer generated and printed at the weigh. This report allows you to determine your weight compliance and be used as a guide to apply any remedial recommendations.
We weigh caravans, vehicles, trailers, motorhomes, boats, and issue a weight docket to satisfy Engineers and DoT inspection requirements for registration.
Our equipment is capable of weighing anything on wheels under 12 tonne, 6 tonne on the rear axle and 6 tonne on the front axle.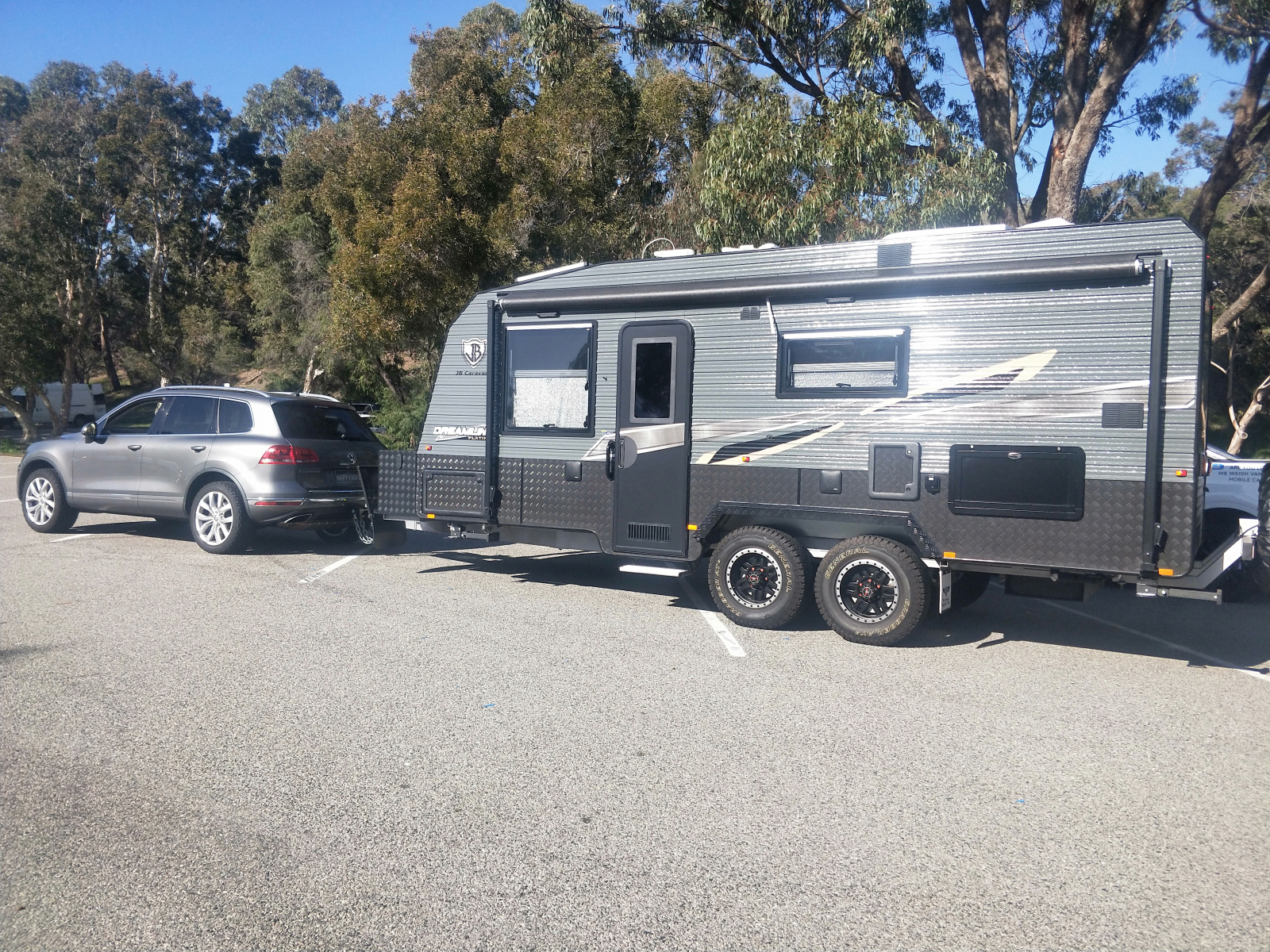 Caravans
TARE Mass
Aggregate Trailer Mass (ATM)
Maximum Payload
Tow Ball Mass (TBM)
Gross Trailer Mass (GTM)
Axle Balancing
Weighbridge Ticket*
Trailers
TARE Mass
Aggregate Trailer Mass (ATM)
Maximum Payload
Tow Ball Mass (TBM)
Gross Trailer Mass (GTM)
Weighbridge Ticket*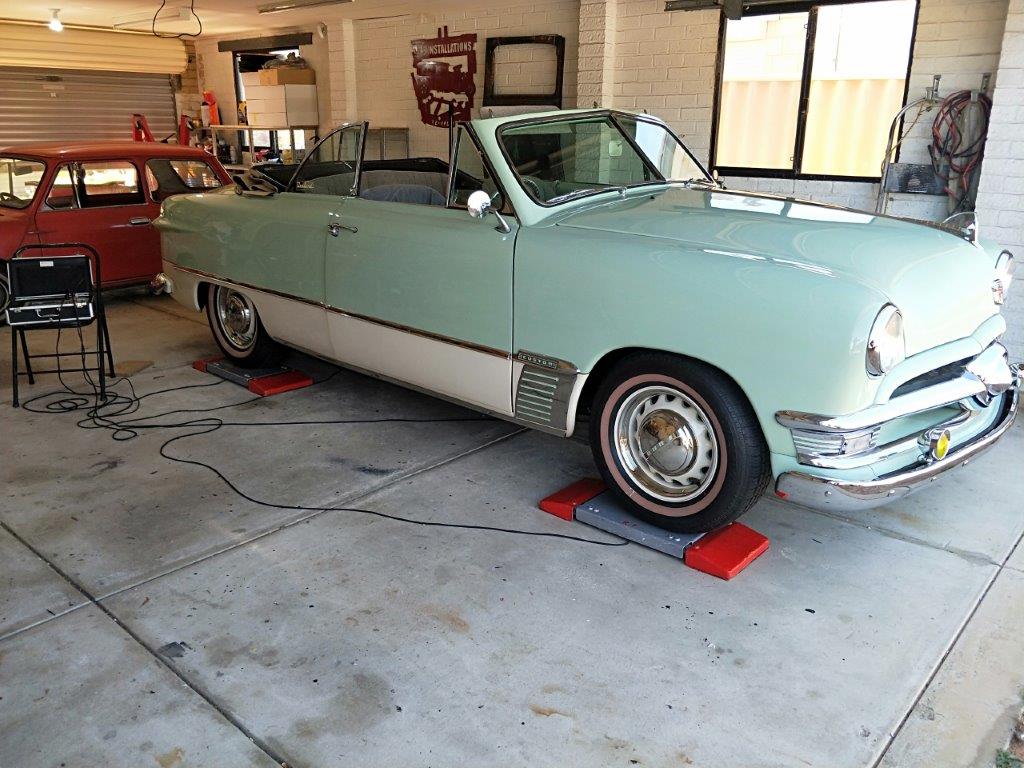 Vehicles
TARE Mass
Gross Vehicle Mass (GVM)
Front Axle/Rear Axle/Left and Right
Engineering Report
Weighbridge Ticket*
*Approved by Department of Transport to supply Weighbridge Tickets for licensing or upgrades. Our mobile weighing service eliminates the need to travel and the additional cost of purchasing a travelling permit.
Why weight matters
Overweight caravans and trailers are classified as unroadworthy vehicles, which expose drivers to the possibility of hefty fines and in the case of an accident, refusal of the related insurance claim.
Unfortunately the world of towing is littered with acronyms and terms which can often cause confusion and lead to inaccurate weighing.
To help you make sense of it all, we have prepared a guide to some of the more common terms.
Over 70% of my weighs will fail one of the weight categories, usually the vehicles GVM or the vans ATM. We pay particular attention to a vehicles rear axle which is a specification that is mostly forgotten and is the achilles heal of many tow vehicles. We will also take the times to ensure your dual axle van is well balanced between the two axles. DON'T GUESS, MAKE A BOOKING NOW!!